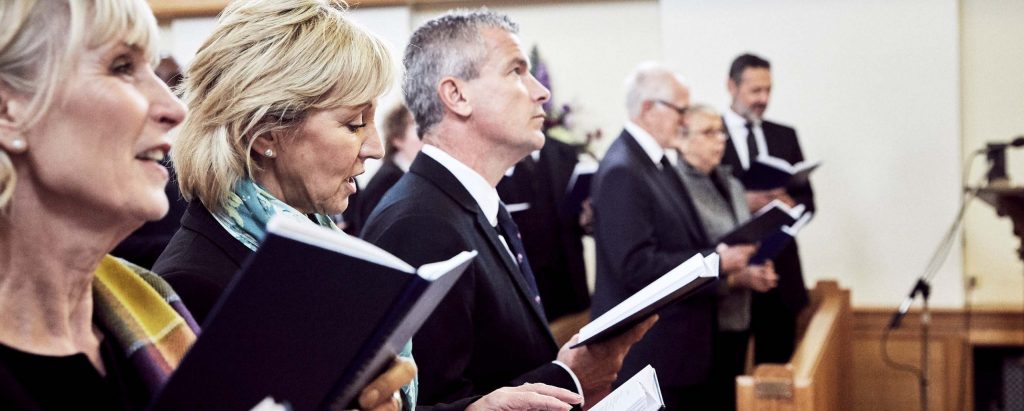 Live Streaming
Services in our Chapel can be live streamed for friends or family who live abroad or are otherwise unable to attend in person.
We will provide you with a link and password for accessing the live stream for the duration of the funeral service and recordings will be available afterwards.
Planning Ahead
It is now really easy to plan ahead, making a huge difference by easing the burden on your family when the time comes, so they can focus on the arrangements.
View Plans
Floral Tributes
We are proud to work with Interflora, as well as other local suppliers, to create and deliver beautiful arrangements.
View Flowers
Online Funeral Notice, Tributes and Donations
We can provide you with an online tribute page that displays funeral arrangement information and collects in-memory donations.
Funeral Notices
Need advice?
Bairds of Antrim Funeral Directors can assist you in every step of the funeral and cremation arrangements so please don't hesitate to ask us about any aspects or queries you may have.
Choose a prepaid funeral plan

Choice Funeral plans enable you to arrange and pay for your Funeral Director Services in advance, which could provide peace of mind to you and your family.
Learn more
Funeral Notice, Donations and Tribute Service

View funeral notices and tributes to your loved one and leave a donation in their memory
View funeral notices